The hydrogen revolution
Hydrogen-enriched water has a high antioxidant capacity, which contributes to a healthier lifestyle.
Versatile and functional equipment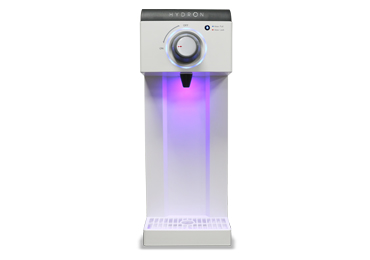 Hydron has been designed to take up as little space as possible in the kitchen. It offers several installation possibilities for you to choose the one that best suits your needs.
Research and development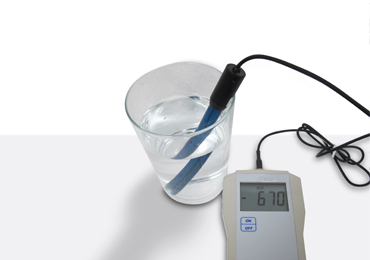 Research and development to improve your health. Thanks to its design, Hydron has been awarded with numerous prizes at international exhibitions.
Results and conclusions of in vitro study
exclusively for Hydron - Universitat de Barcelona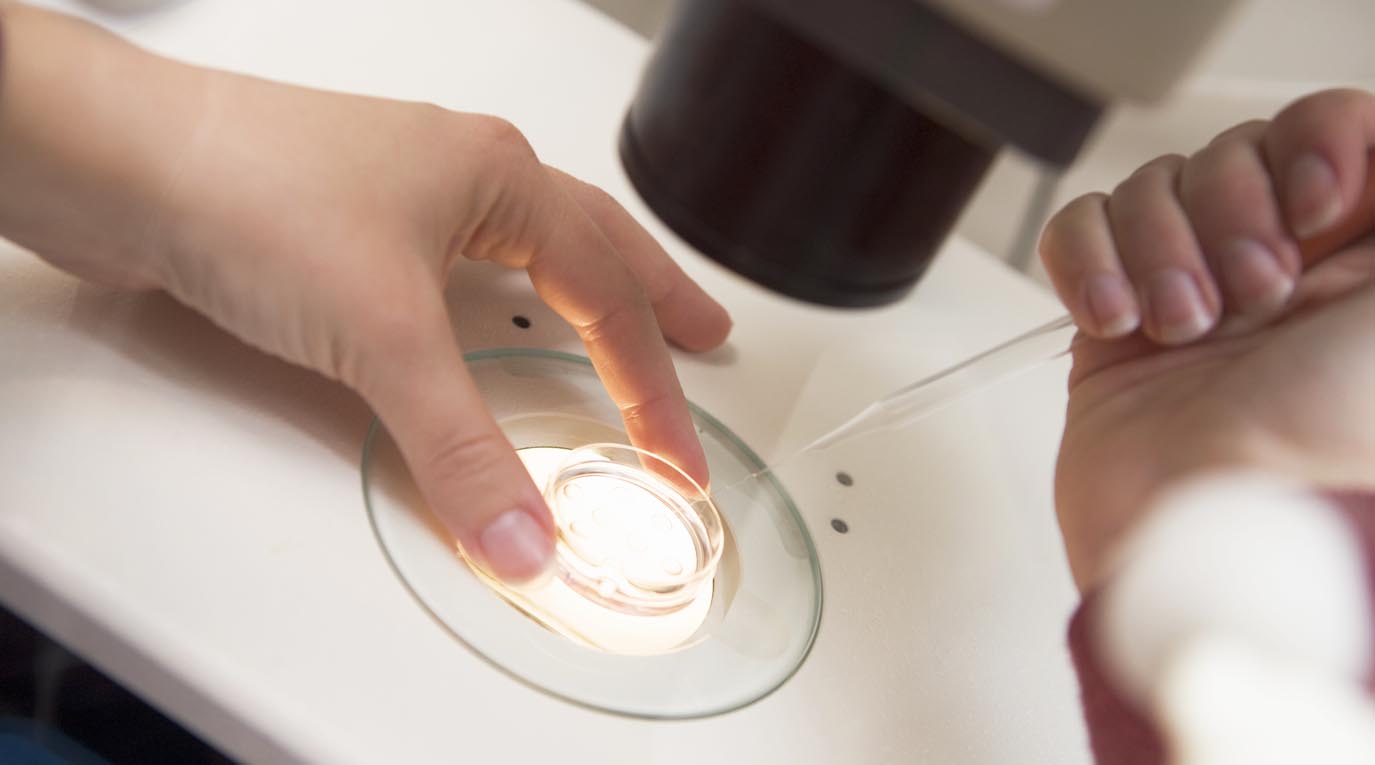 2 Hydron models:
Portable
Fed through a 1 litre tank with high-quality water, reverse osmosis and quality water either through your tap or bottled.
Can be connected through a power source or via reverse osmosis equipment
Can be installed above or below the work surface with separate water tap or 2 or 3 way taps.